A.T.O. Logistics has a fleet of 50 trailers. All coiltrailers meet the highest quality level.
Coiltransport
For your coil transport we use our trailers with a coil floor, four extra side bars on each side and a minimum height of 2,65 m. With an inner length of 13,62 m we can load 34 euro pallets.
Experienced drivers
With most of our drivers we have a long working relation. They are all familiar with the routes Netherlands-Sweden, Sweden-Netherlands, Netherlands-Norway, Norway-Netherlands, Netherlands-Denmark, Denmark-Netherlands, Netherlands-Finland and Finland-Netherlands.
Safety
'Safety' is very important in our policy. That is why all our tautliners are in a perfect condition and they are replaced in time. To prevent theft, all trailers are equipped with safety curtains. Due to our special way of working, all trailers are shipped accompanied.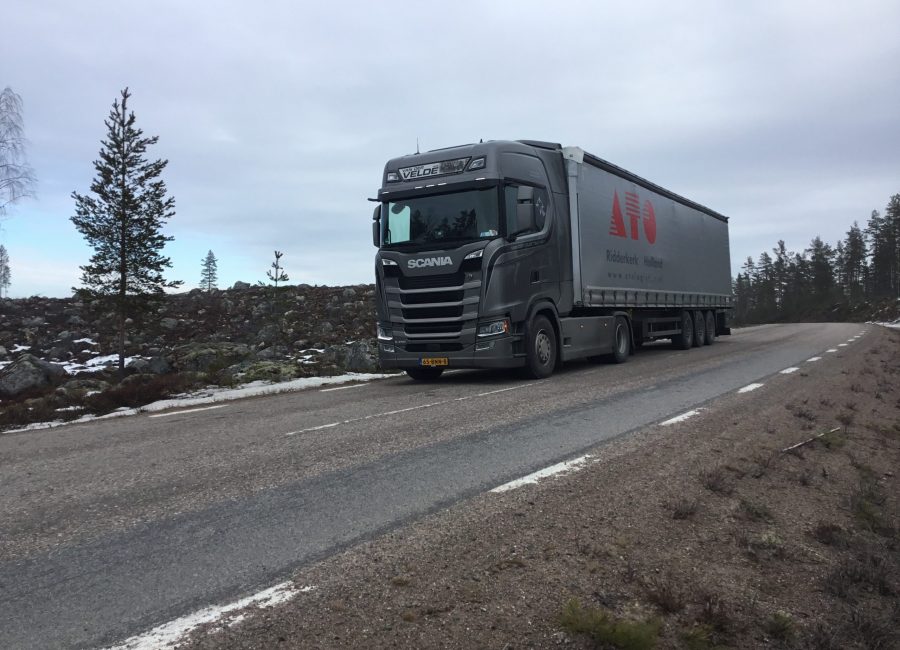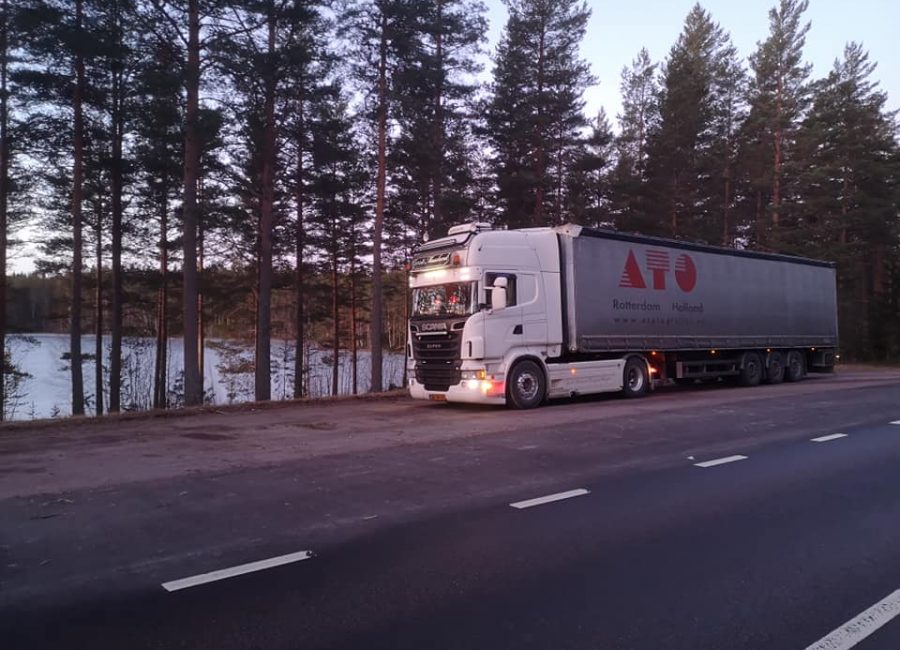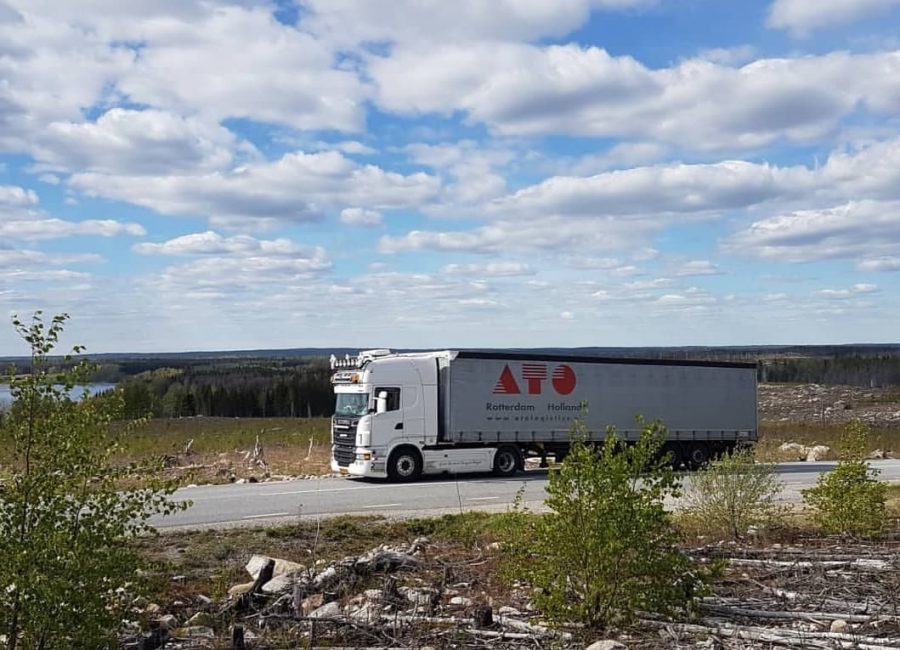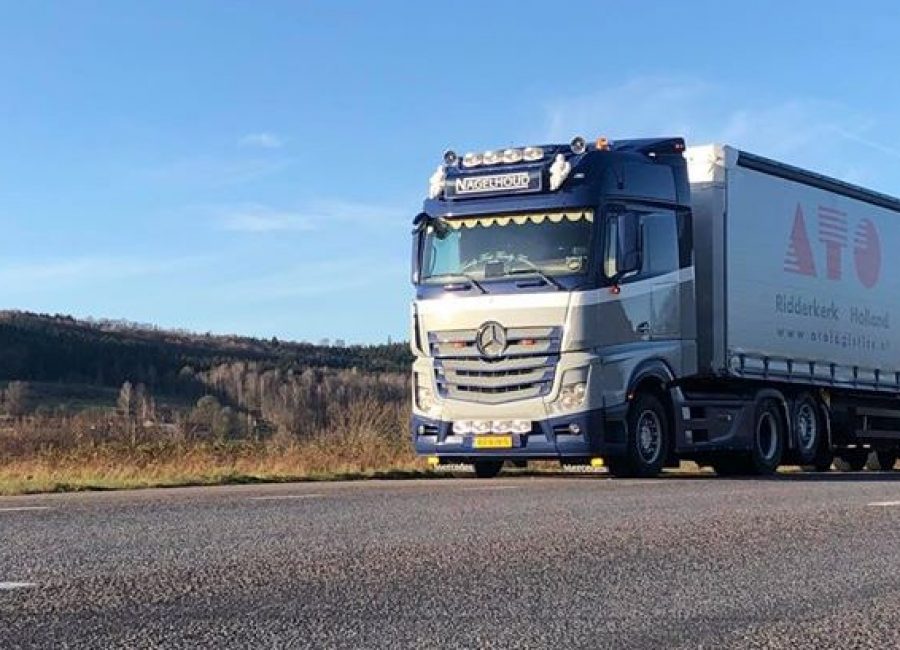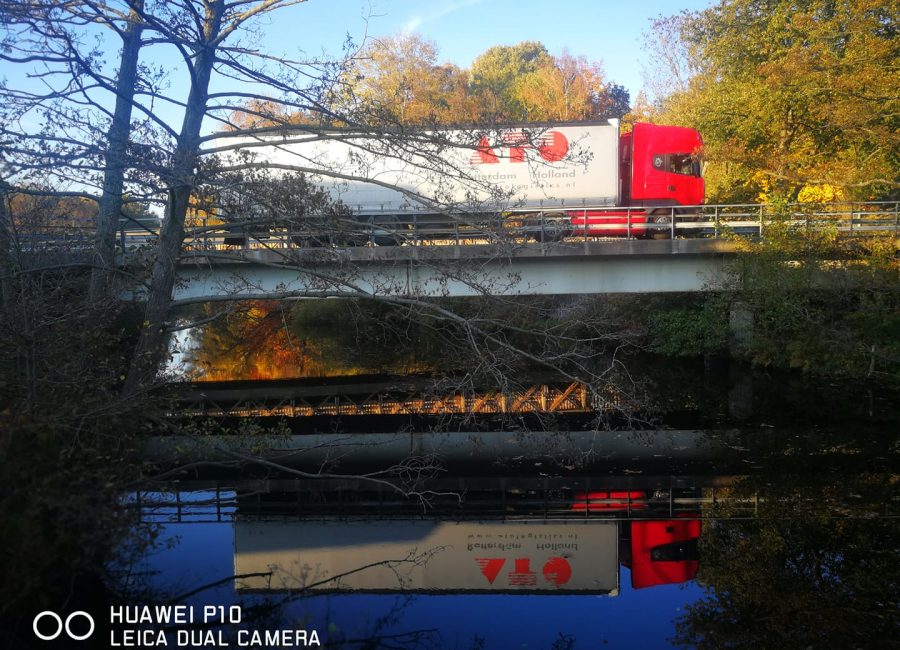 Every trailer is equipped with a gps-system. At any time we can determine where our trailers are. Upon request, we can provide you with an login code to enter our gps-system, so you can locate and follow the trailer which contains your own shipment.
Questions about our services?