Specialist Transport Sweden
A.T.O. Logistics is specialised in forwarding and transport on the routes Netherlands-Sweden and Sweden-Netherlands. Because of this clear choice, we know these routes through and through. Daily our drivers depart from Holland and Sweden to deliver your shipment safely to the destination.
Quotation
We work with zones to calculate the time and costs of your transport to Sweden. With our Zone-Transit schedule you can determine the number of zones yourself for a rough estimate of the transit time of your transport. If you would like an accurate quotation for transport in Sweden without any obligation, please contact the Planning department.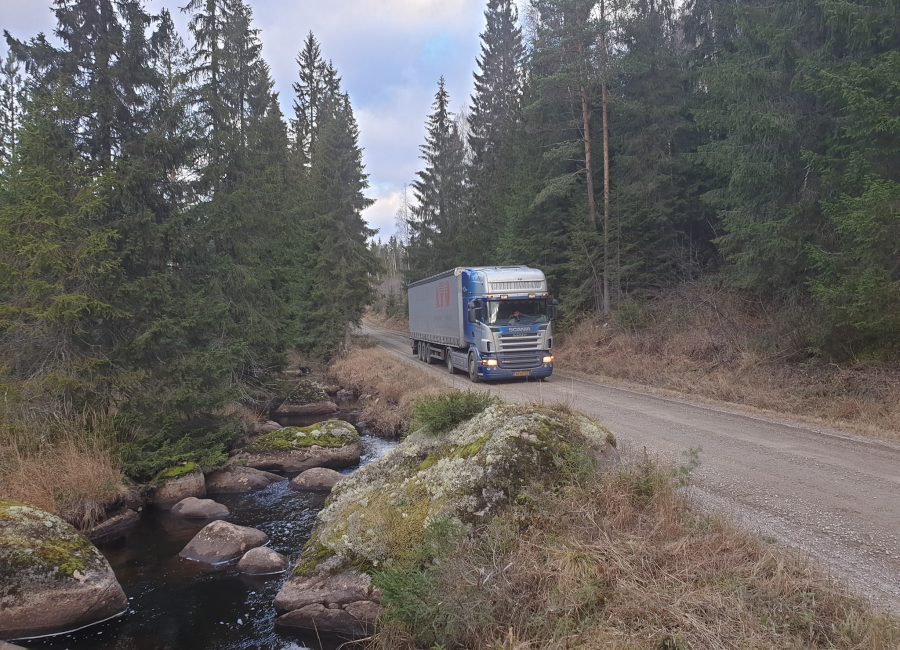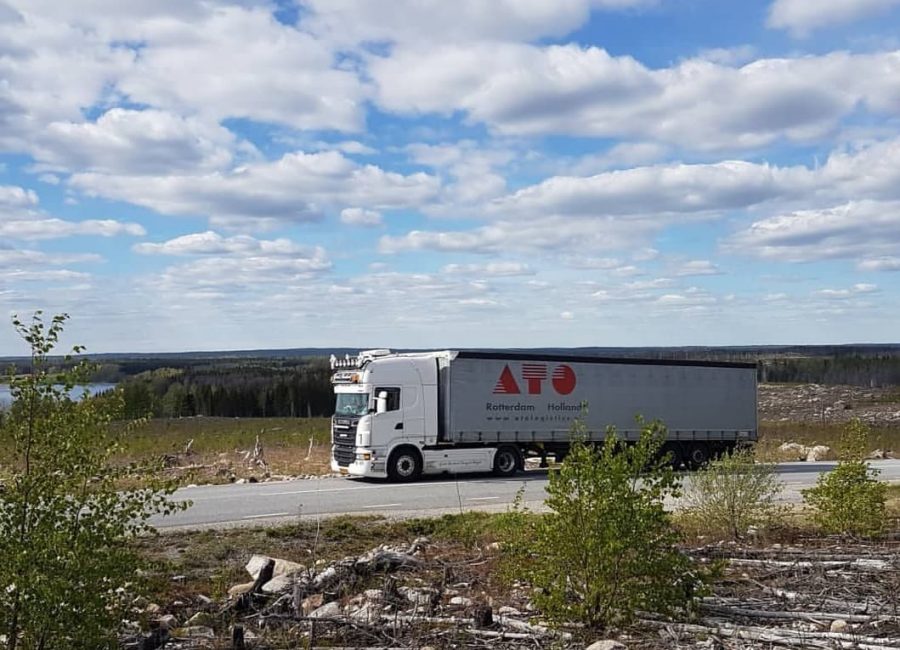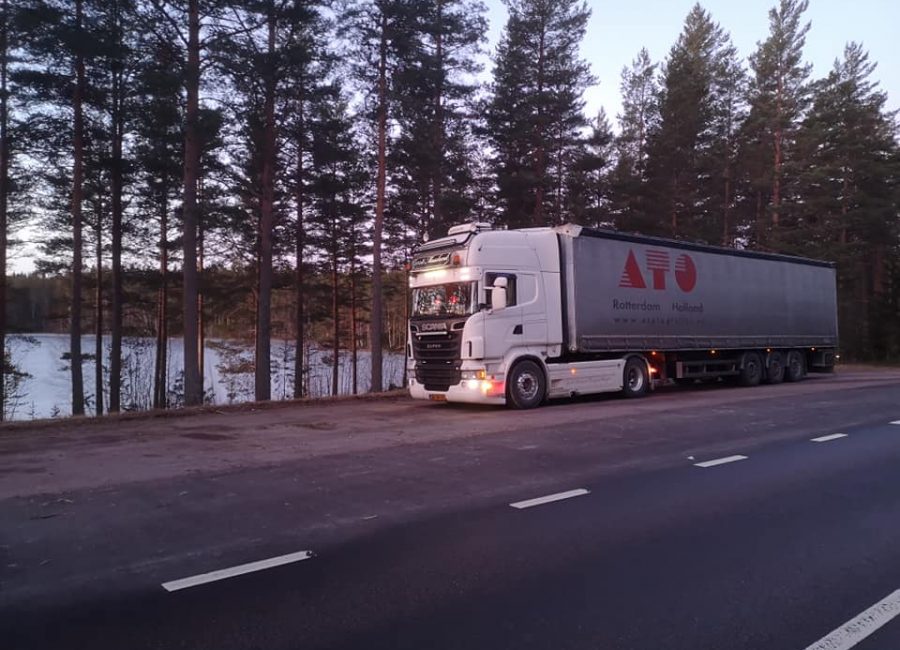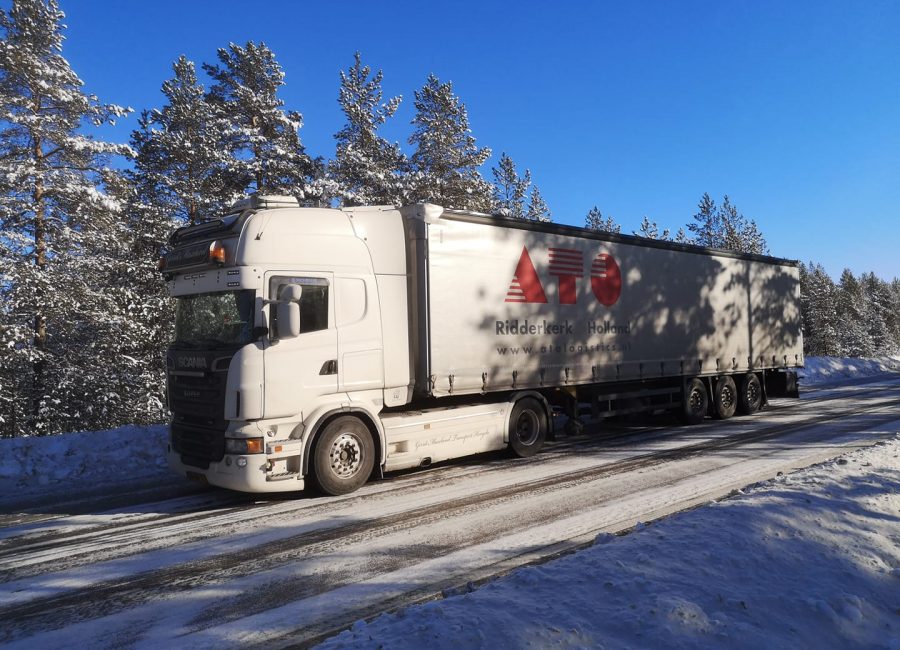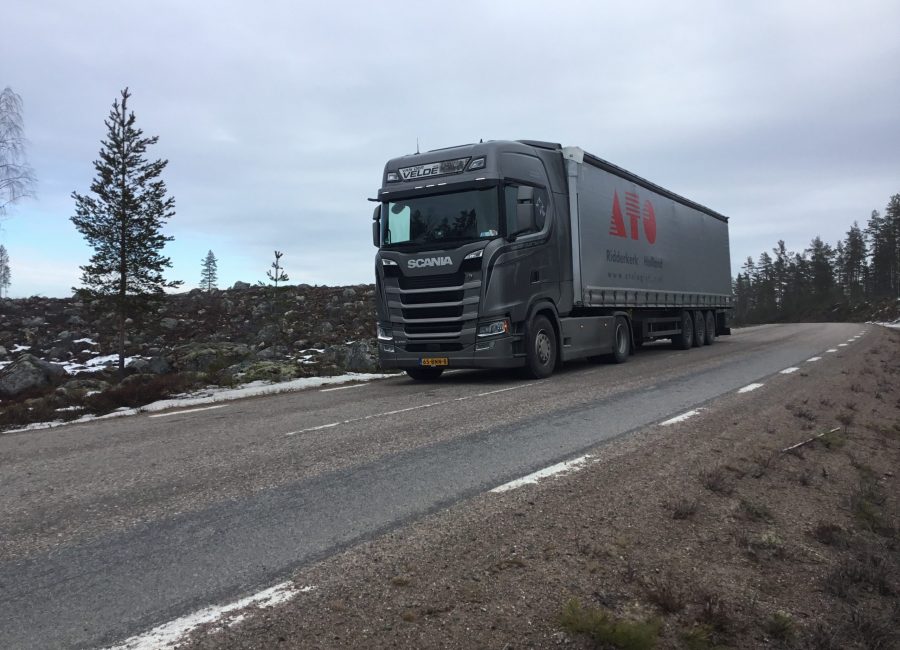 In addition to transport to Sweden, we also take care of your transport to and from the other countries in Scandinavia: Norway, Denmark and Finland. As a result, the number of good contacts on these routes is expanding rapidly. Ask our Planning department for more information about the possibilities of transport to Scandinavia.
Questions about our services?